In Use On Set & How the Shot Looks
RUPIXELS ON SET
The RuFlex panels are easy to rig and provide vivid and accurate color rendition as well as interactive lighting unmatched by any other tool available.
THE FINAL SHOT
Our ACF 16 controller looks great shown here by RuPixels panels. The lighting adds movement and depth to the metal structures, plugs and ports to accentuate the form and function of the controller.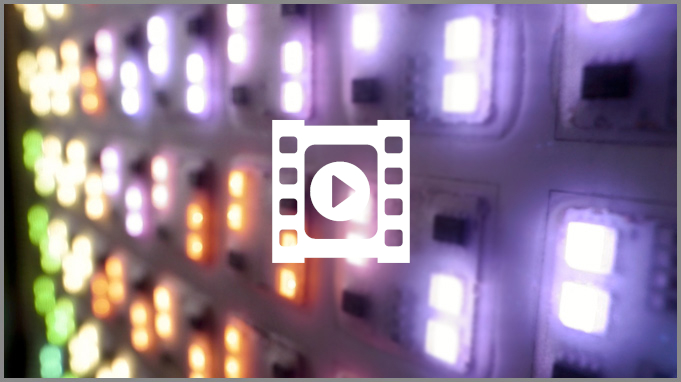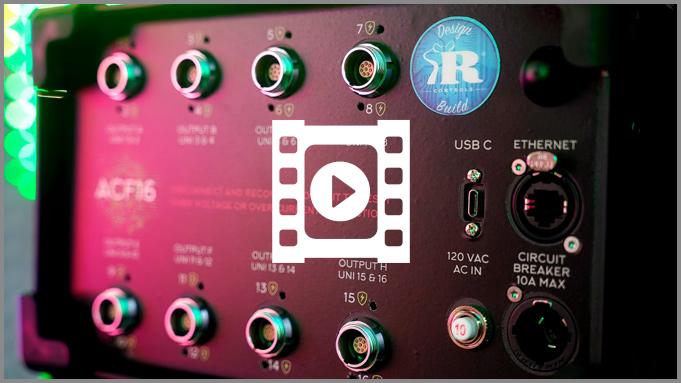 RUPIXELS ON SET
Integration of RuPixels as part of the set is another creative option for directors, DP's and production designers.
THE FINAL SHOT
This spot's look gained depth and movement that would have been difficult and expensive to achieve otherwise.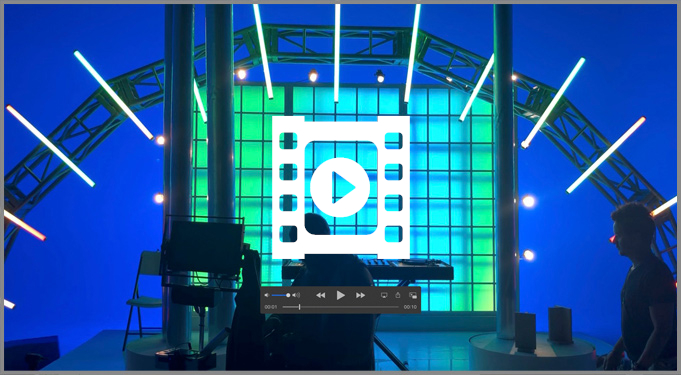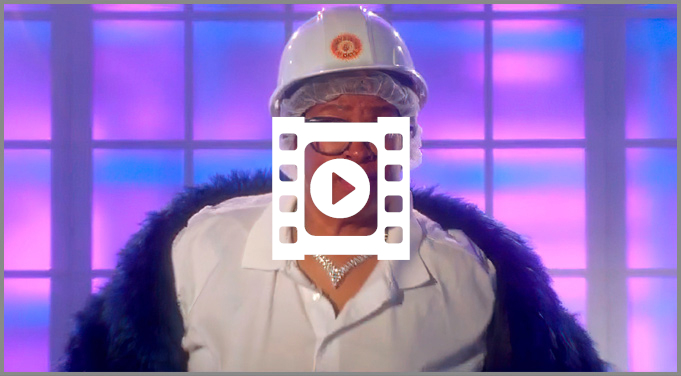 RUPIXELS ON SET
It isn't always feasible to travel to distant locations for a project. This shot was intended to feel like a street side restaurant in Tokyo.
THE FINAL SHOT
The result is a moment that feels like you are there. The viewer will never know that this was shot on a stage.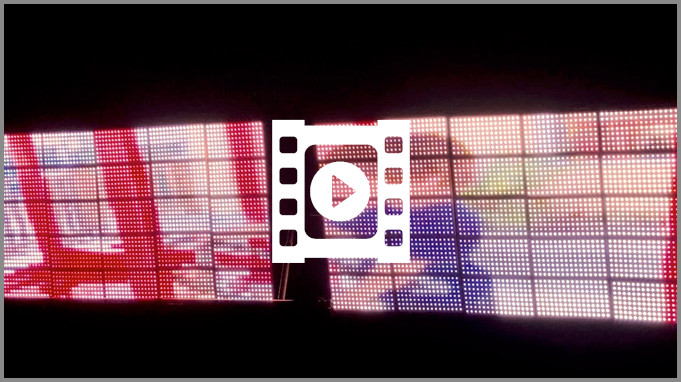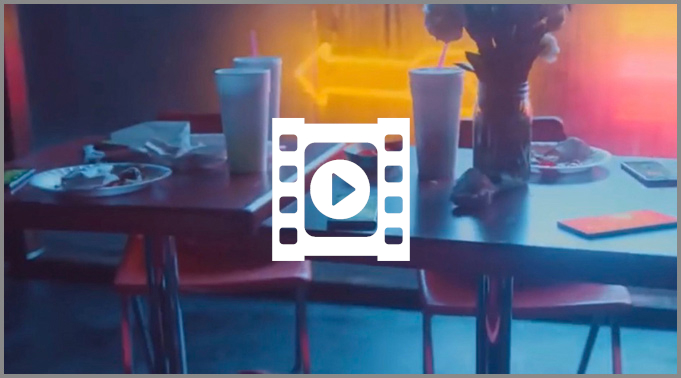 RUPIXELS ON SET
Action sequences are often dangerous and are best performed by trained stunt performers. Actors can be filmed in front of a green or blue screen while RuPixels create the illusion of movement, called "poor man's process".
THE FINAL SHOT
The result of this sequence blends without visible difference. The actors and crew were safe and the sound team was able to record dialog that would have required replacement later.